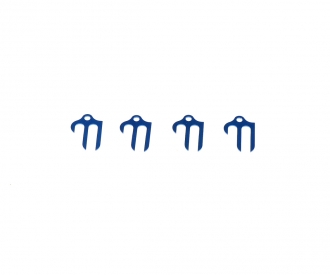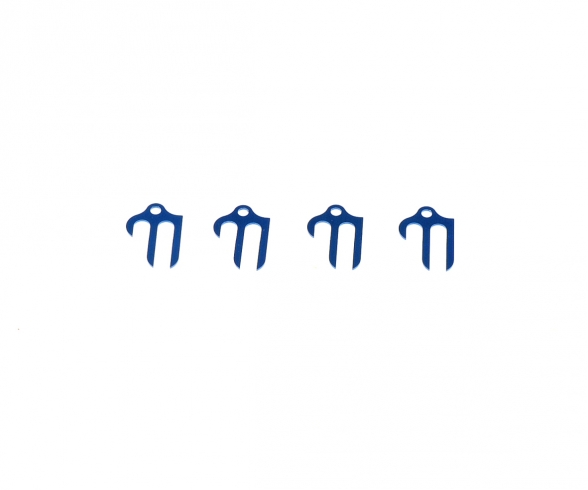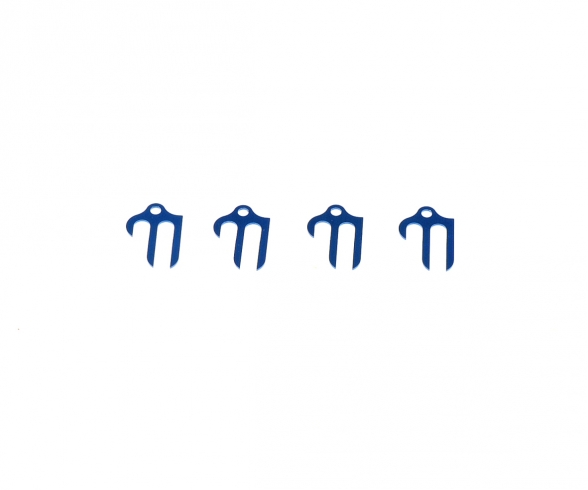 in stock, Delivery time 1-3 working days within Germany
This item can only be delivered to the following countries: Germany, Austria, Portugal, Netherlands, Hungary
Article number: 300054617
Product: Rigid Sep SusMt Spacer 0.5mm (4)

These setting spacers are for use with the new rigid separate suspension mounts used on the TRF419 touring car race chassis.
Spacers allow adjustment of the height of suspension mounts, altering the roll characteristics of the chassis and tailoring the chassis to the running conditions.
Their ergonomic design makes these parts simple to attach and detach.

Contains 0.5mm Setting Spacer x4.
Use with Rigid Separate Suspension Mount parts only.