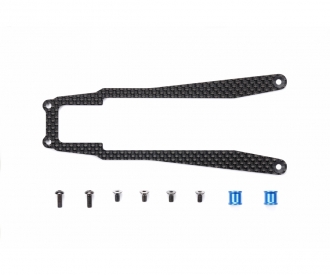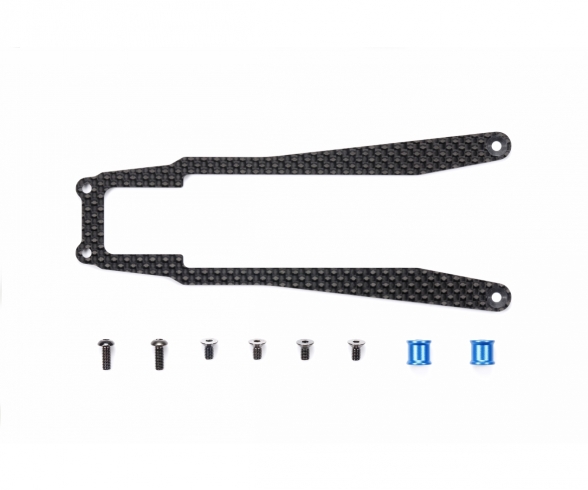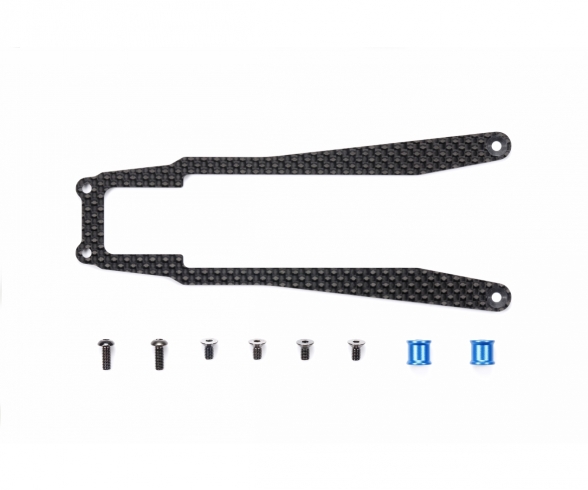 in stock, Delivery time 1-3 working days within Germany
This item can only be delivered to the following countries: Germany, Austria, Portugal, Netherlands, Hungary
Article number: 300054755
Product: TA-07 Carbon Stiffener (Center)

Increase your setup options for the TA07 PRO chassis with this 2mm thick carbon fiber center stiffener. This lightweight and rigid part fits neatly onto the center brace and rear stiffeners for more rigidity and stiffer pitch damping.

Item Contents
•Carbon Fiber Stiffener (Center) x1
•Screws for attachment included.
•This item pairs perfectly with carbon fiber front (Item 54788) and rear (Item 54789) stiffeners.
•Compatible with TA07 PRO chassis cars.