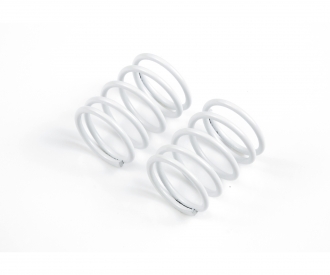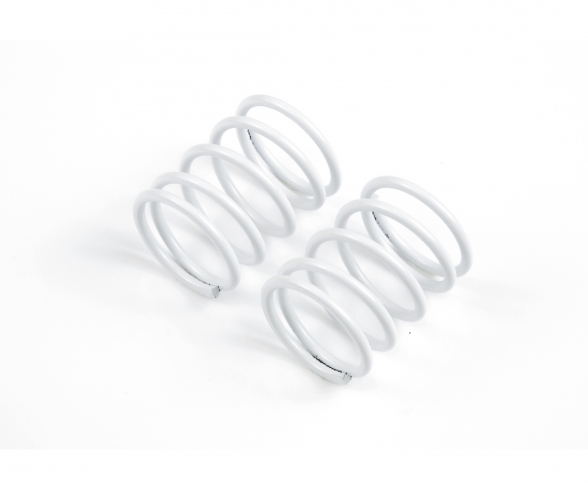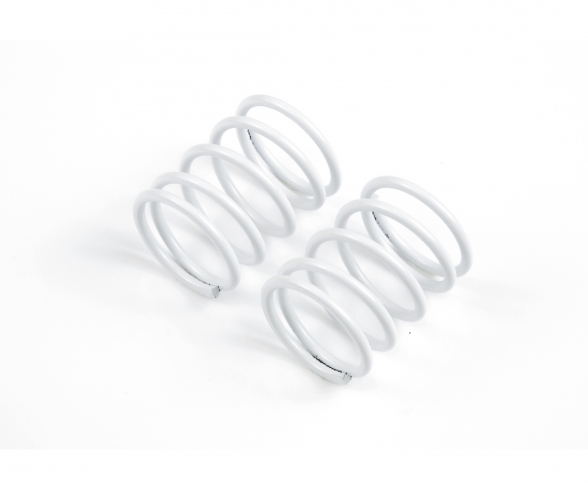 TRF Sh. Damper Spring Extra-Hard (2)
Article number: 300053633
Age recommendation: from 14 years
Quantity:
1
2
3
4
5
6
7
8
9
10
11
12
13
14
15
in stock, Delivery time 1-3 working days within Germany
This item can only be delivered to the following countries: Germany, Austria, Portugal, Netherlands, Hungary
Article number: 300053633
Product: TRF Sh. Damper Spring Extra-Hard (2)

★These white color extra-hard springs provide lower ground clearance and boost car stability.

Compatible Chassis
FF-03, FF-03 PRO, FF-04 EVO, M-07 Concept, TA05 Ver.II, TA06, TA06 PRO, TA06 MS, TA07 PRO, TA07 MS, TB-03, TB-03 VDS, TB-04, TB-04 PRO, TB-05 PRO, TT-01 Type-E, TT-01 Type-ES, TT-01D Type-E, TT-02, TT-02D, TT-02 Type-S & TT-02RR Chassis
*Use with Item 53571 TRF Damper Set (Fluorine Coated).