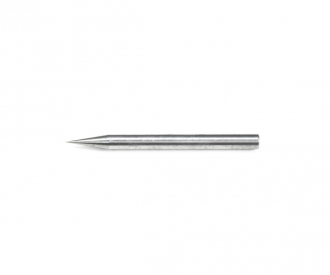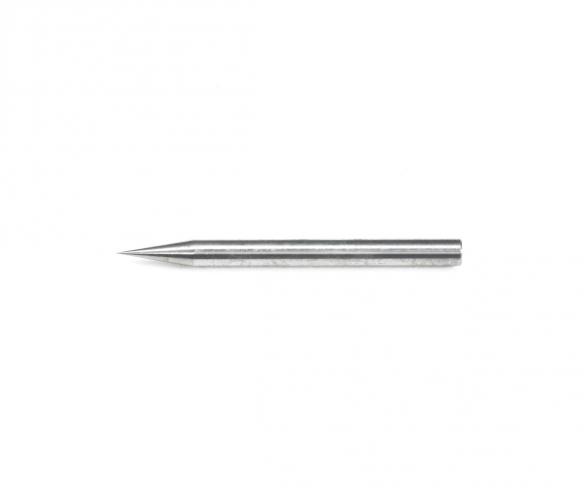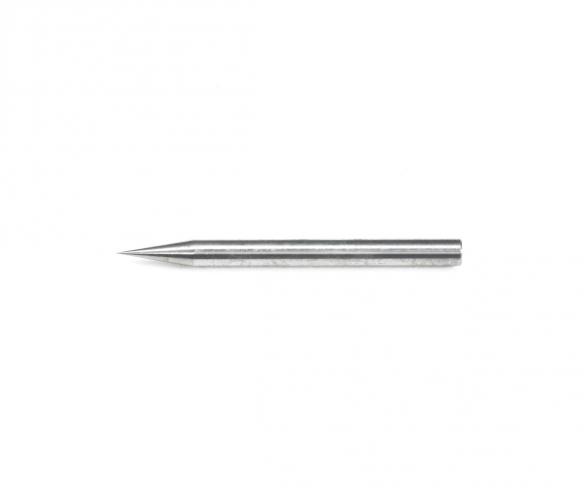 in stock, Delivery time 1-3 working days within Germany
This item can only be delivered to the following countries: Germany, Austria, Portugal, Netherlands, Hungary
Article number: 300074148 Product: Fine Engraving Needle 20°
As its name suggests, this fine engraving needle has a pointed tip rather than the hooked one seen in our engraving blades. This allows easier scribing of curved details.
• Fine Engraving Needle x1
• Total length: 25mm. Shank diameter: 2mm. Needle point angle is 20°.
• Crafted from cemented carbide, with a precision finish.
• Recommended for use with dedicated holder: Item 74139 Engraving Blade Holder. Also compatible with Fine Pin Vise D (Item 74050) and D-R (Item 74112).
• Simply hold and pull lightly across the surface to score it. Repeat as necessary to achieve a clearly-defined result.
• Comes in a case that can hold up to ten needles, and separately sold engraving blades.
Warning! Not suitable for children under 14 years.
Frequently bought together
Frequently bought together