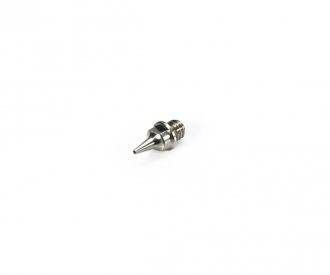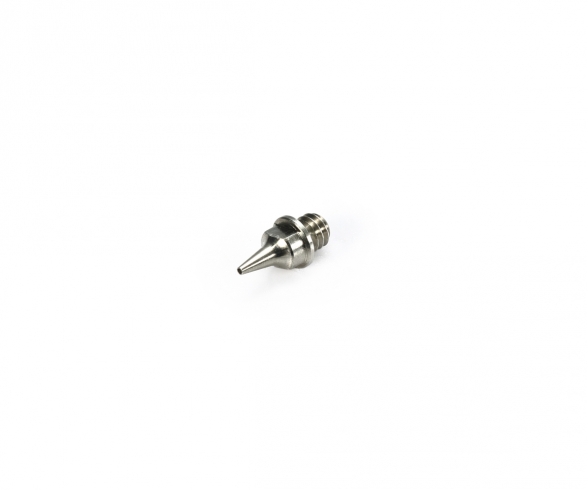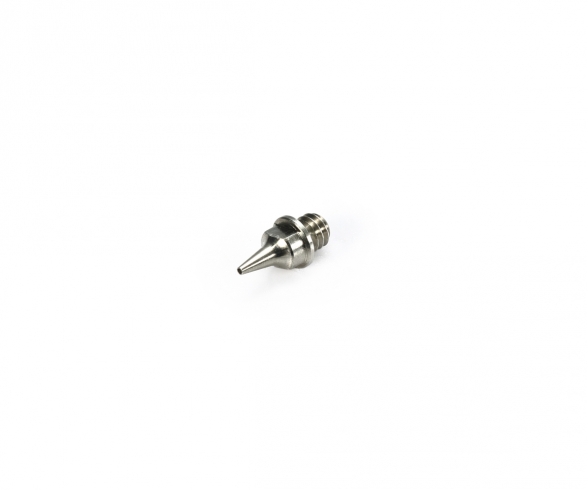 HG Airb. Nozzle 0.3mm 74510/532/537/540
Article number: 300010327
Age recommendation: from 14 years
in stock, Delivery time 1-3 working days within Germany
This item can only be delivered to the following countries: Germany, Austria, Portugal, Netherlands, Hungary
Article number: 300010327
Product: HG Airb. Nozzle 0.3mm 74510/532/537/540

This component, which was previously only available as an 8-digit spare part, is now to be released in our AO series of parts. Change parts when they show wear and tear to maintain high levels of performance.

Item Contents/Information
• HG Airbrush Nozzle (0.3mm) x1
• 0.3mm nozzle is capable of marking very fine lines.
• Compatible with Items 74510, 74532, 74537 and 74540.