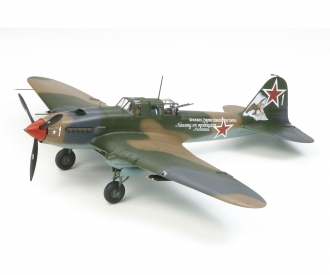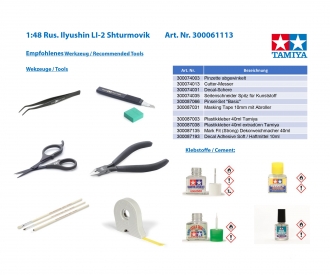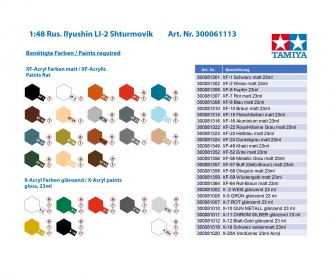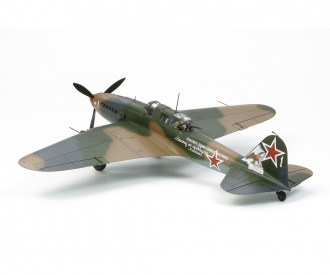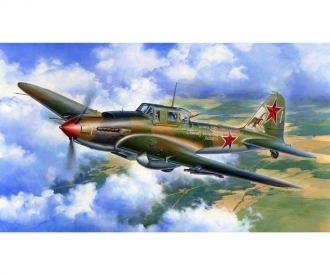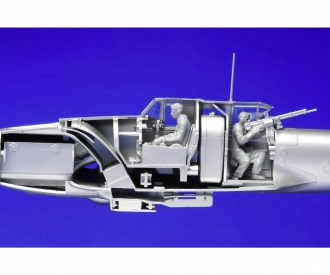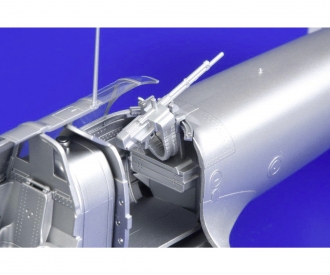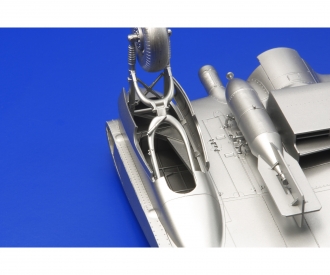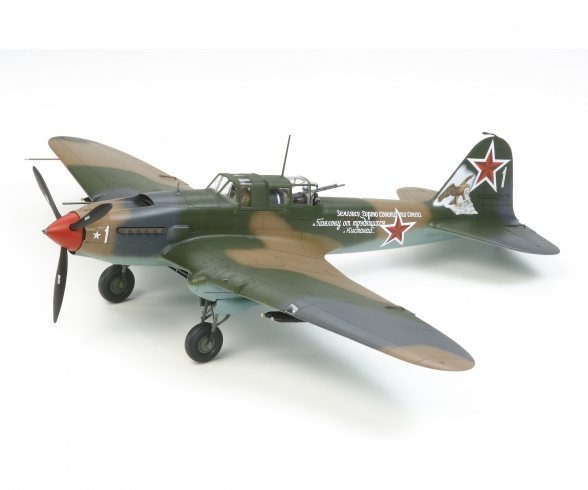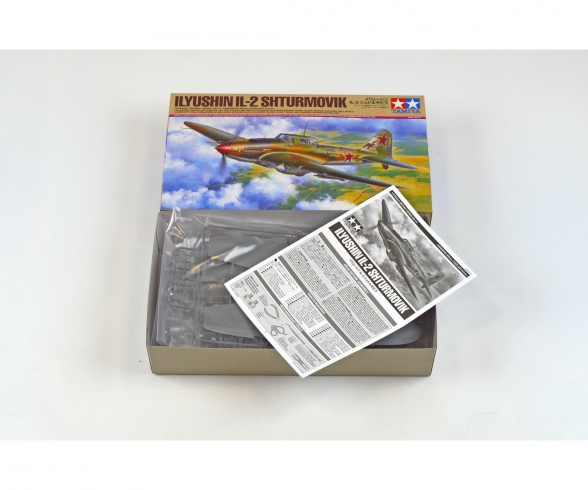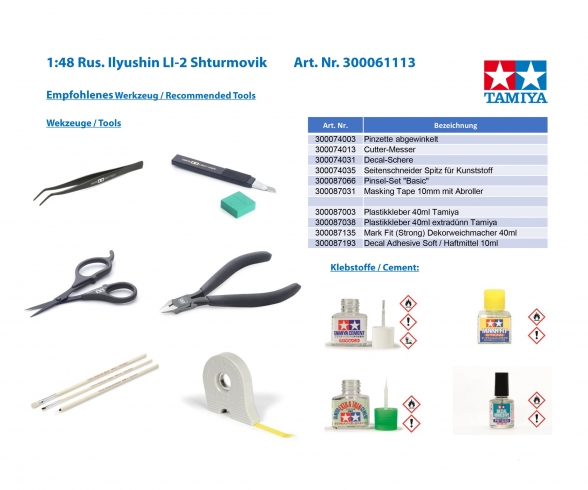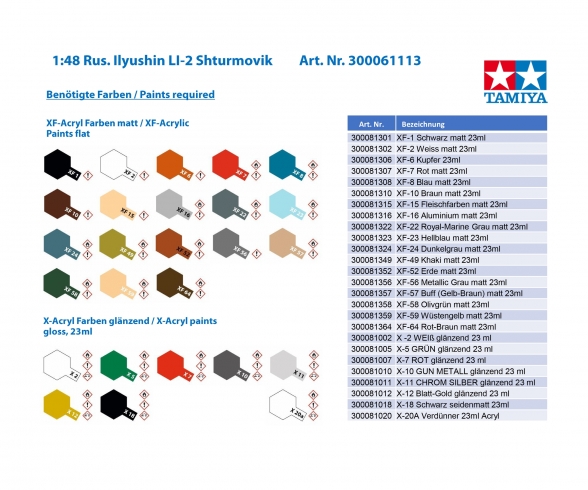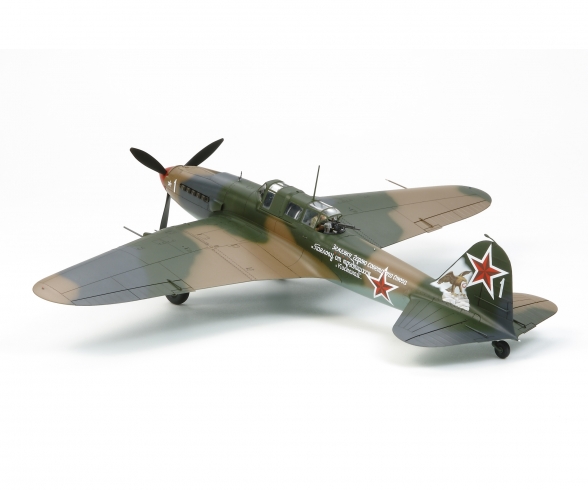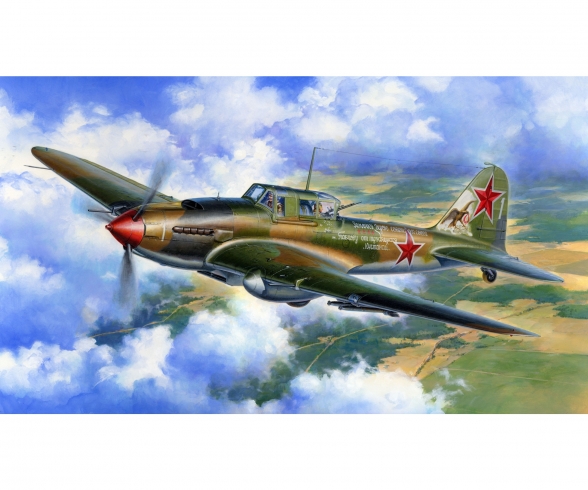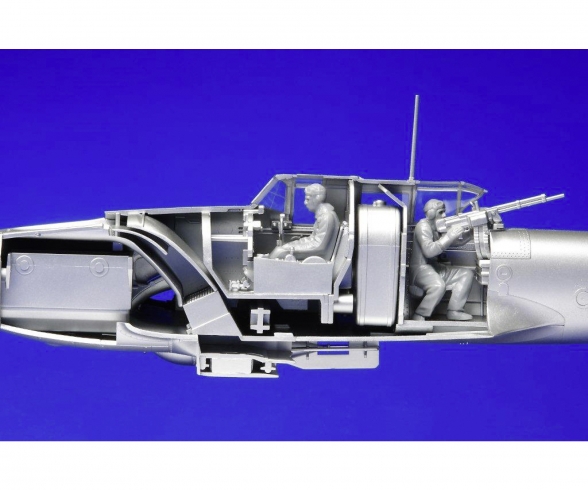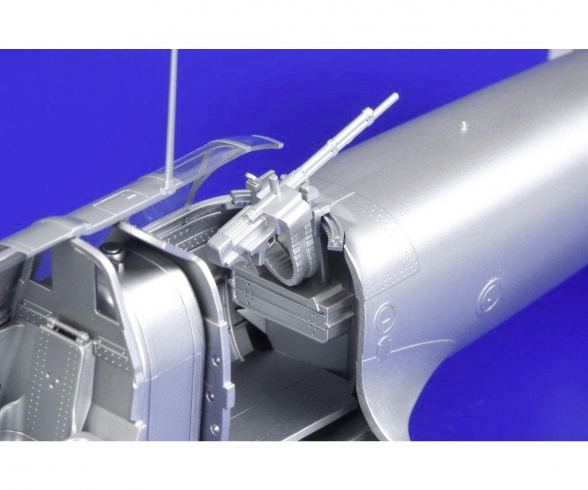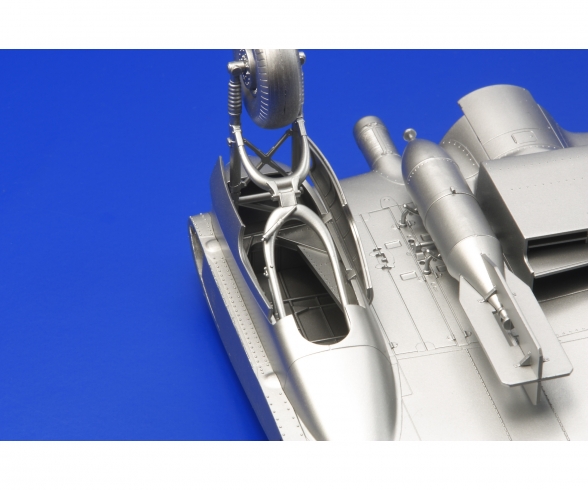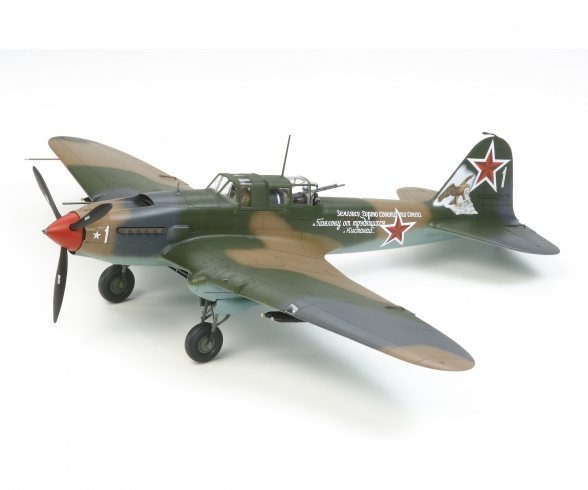 Quantity:
1
2
3
4
5
6
7
8
9
10
11
12
13
14
15
16
17
18
19
20
in stock, Delivery time 1-3 working days within Germany
This item can only be delivered to the following countries: Germany, Austria, Portugal, Netherlands, Hungary
Article number: 300061113 Product: 1/48 WWII Rus. Ilyushin LI-2 Shturmovik
The Ilyushin Il-2 was one of the most significant ground-attack aircraft of WWII. It incorporated a sturdy monocoque construction and excellent armor protection to make it perfect for ground attack operations. It was initially conceived as a two-seat design but due to weight issues it was re-designed as a lighter single-seat aircraft in 1940. As production began in 1941, the aircraft was designated as the Il-2. Heavy losses of the single-seat aircraft during combat forced the addition of a rear gunner position in 1943. Later variants featured improvements such as swept outer wings for better handling. The Il-2 contributed greatly to the eventual Russian victory over Nazi Germany. Joseph Stalin himself famously noted that the aircraft was as vital to the Russian Army as air and bread.
Features:
- Model depicts a late variant of the Ilyushin IL-2 Shturmovik
(two-seat cockpit and swept outer wings)
- 3 kinds of canopies included and each may be depicted in
either open or closed position
- Highly-detailed cockpit accurately depicts the fuel tank positioned
between pilot and gunner.
- Radiator and oil cooler reproduced accurately.
- Includes 2 kinds of covers for 23mm cannons.
- Parts for 100kg and 250kg bombs included.
- 3 kinds of rocket launcher parts included.
- Comes with 3 decal marking options
Frequently bought together
Frequently bought together