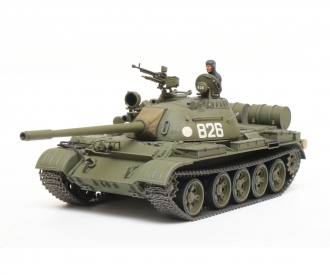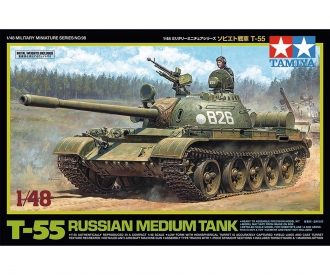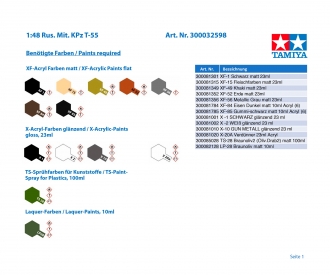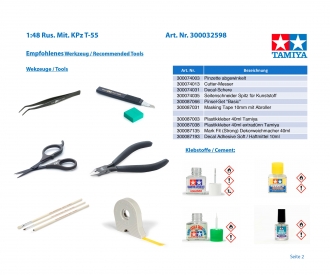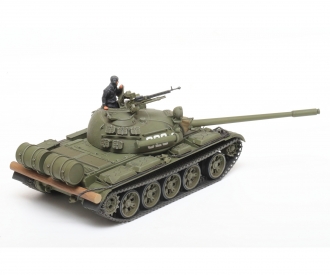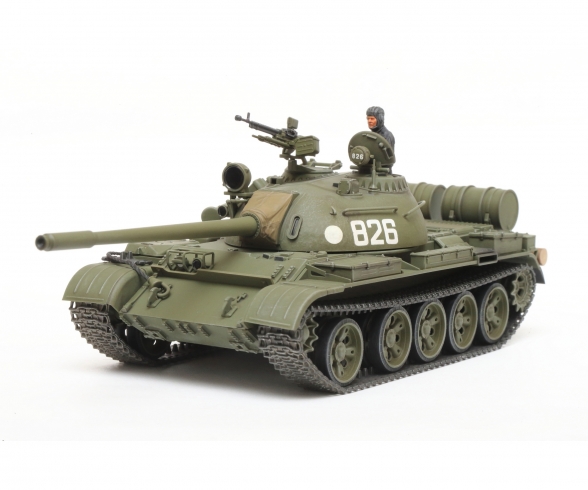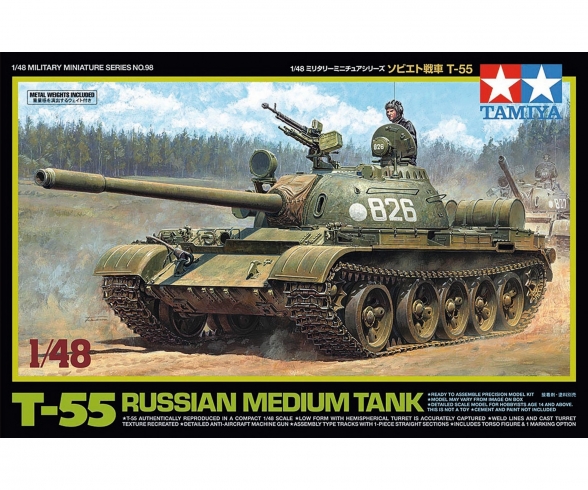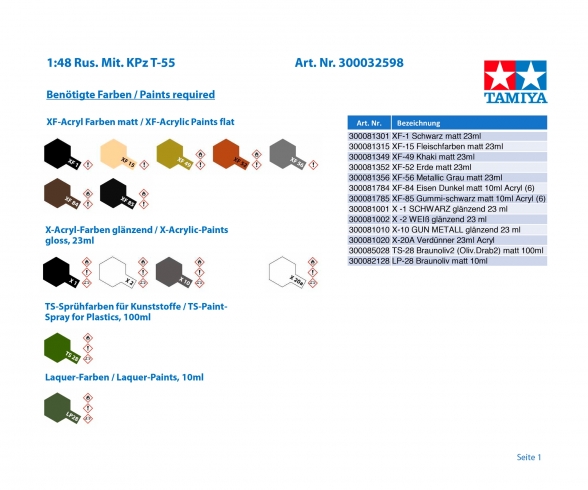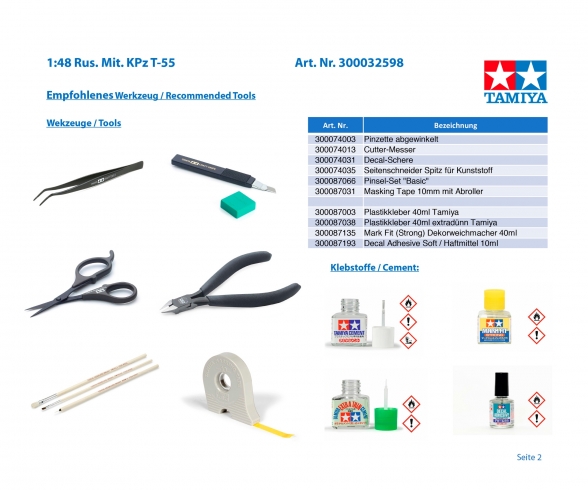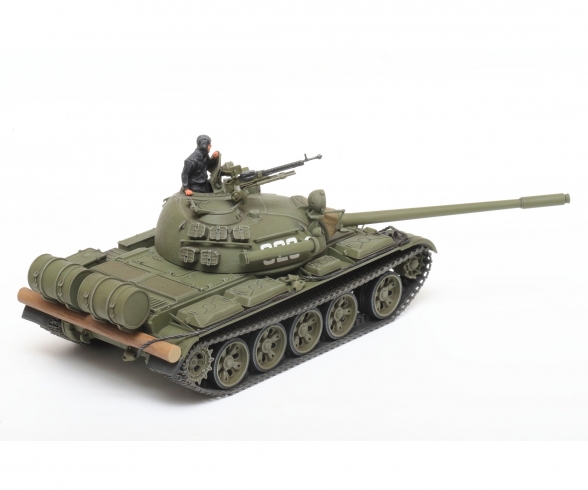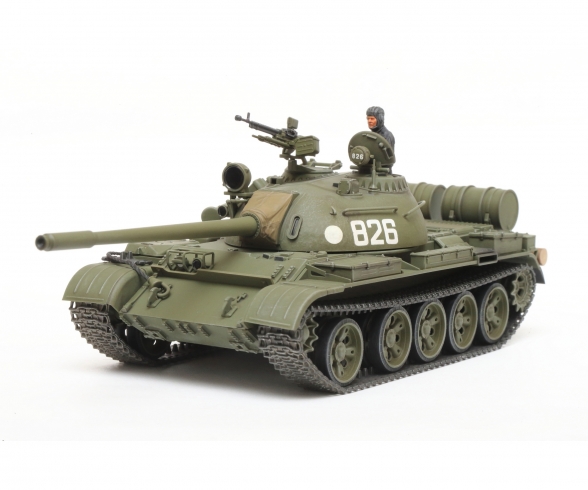 Quantity:
1
2
3
4
5
6
7
8
9
10
11
12
13
14
15
16
17
18
19
20
21
22
23
24
25
26
27
28
29
30
in stock, Delivery time 1-3 working days within Germany
This item can only be delivered to the following countries: Germany, Austria, Portugal, Netherlands, Hungary
Article number: 300032598
Product: 1:48 Rus. T-55 Battle Tank

Here is the latest addition to the ever-growing 1/48 Military Miniature Series, creating the mass-produced masterpiece T-55 medium tank that not only provided a base for later T-62, T-72 and T-80 designs still in use today, it spurred Western rivals on and contributed to the great East-West arms race of the Cold War. Its 100mm gun compared favorably with the West's 90mm counterpart, and with HEAT rounds could defeat up to 390mm of armor. The T-55 was produced in the USSR, and under license in Czechoslovakia and Poland, and supplied to Soviet countries and clients worldwide – it even faced off against U.S.-designed M48s and M60A1s in the Middle East.

About the Model
• This is a 1/48 scale plastic model assembly kit. Length: 190mm, width: 69mm.
• The low, refined T-55 form with hemispherical turret and 100mm gun is captured artfully in compact 1/48 scale.
• Features authentic recreations of weld lines and cast turret surfaces.
• The 100mm main gun and anti-aircraft machine gun give a realistic finish.
• Assembly type tracks have single piece straight sections.
• Comes with a commander torso figure surveying the scene in front, and decals to create a single marking option.
Frequently bought together
Frequently bought together