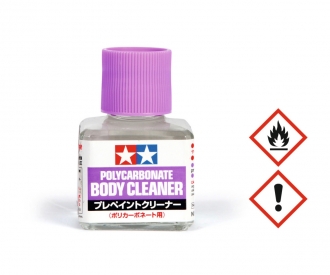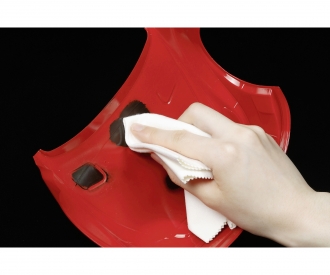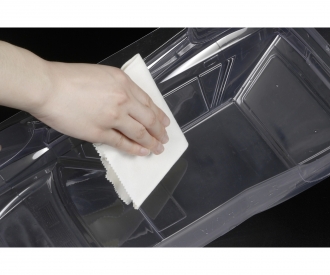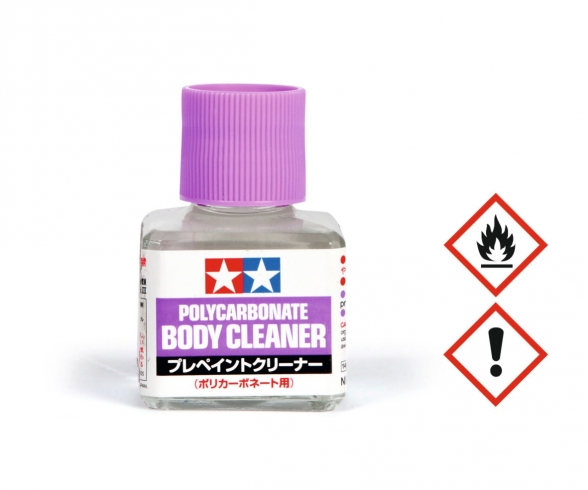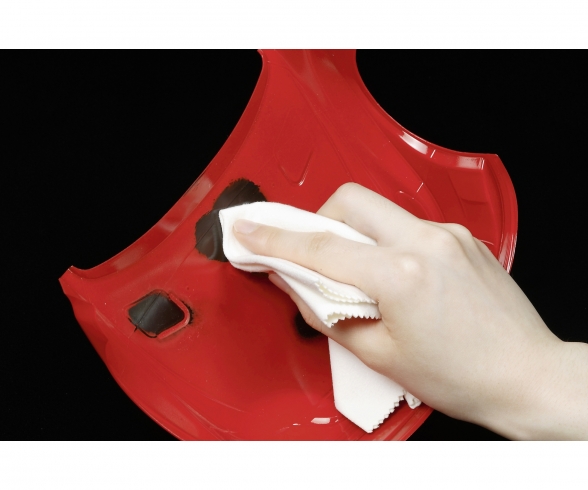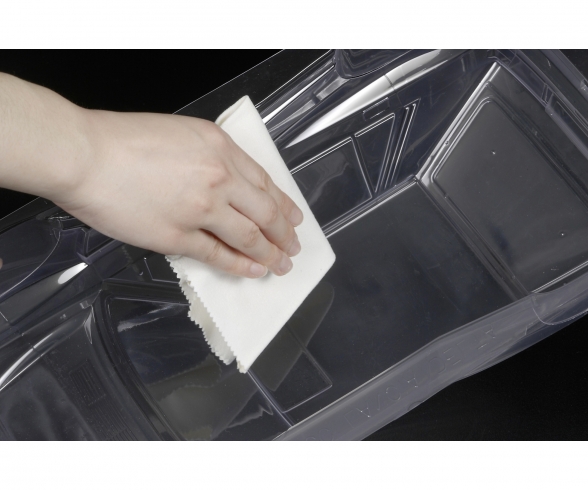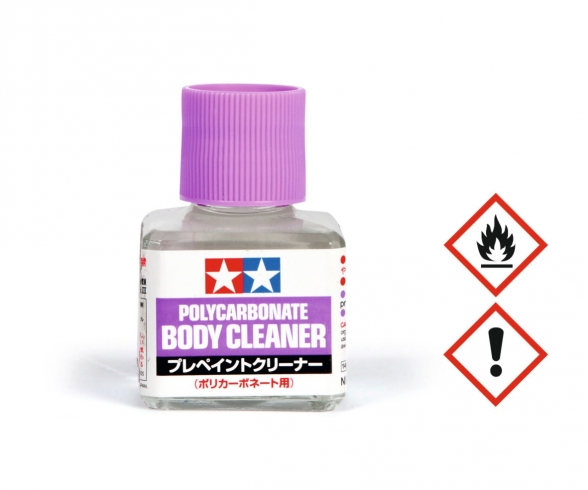 This item can only be delivered to the following countries: Germany, Austria, Portugal, Netherlands, Hungary
Article number: 300087118
Product: Polycarbonate Body Cleaner

When preparing a polycarbonate body for painting, washing it with detergent to remove any oils and grease from its surface and waiting for it to dry takes time. Polycarbonate Body Cleaner will save you time with this pre-painting cleaning solution. Polycarbonate cleaner can also be used to remove completely dried paint and cleaning scuff marks associated with normal roll overs from every day driving without damaging the body surface. It also includes an antistatic agent to prevent the build-up of static electricity in your R/C model.

Warning! Not suitable for children under 14 years.